ABOUT CHIOVITTI BANANA CO.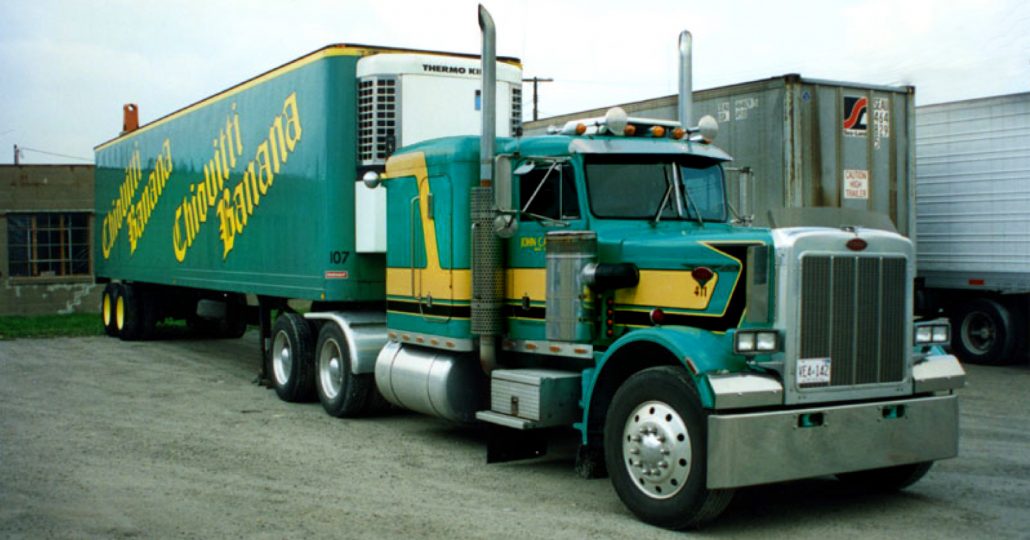 Low overhead and high ambition was key to the establishment of one of the top tropical fruit wholesalers in Ontario.
Founded in 1908 by Italian immigrant Antonio Chiovitti, Chiovitti Banana started as a fruit peddling business with a push cart, which Antonio ran from his home at Bathurst and Queen Streets.
Chiovitti Banana was the first distributor of Chiquita Brand Bananas in Toronto. In the mid 1950's, the company moved to Magnificent Rd. in Etobicoke and a decade later, Ron Chiovitti joined his father after graduating from college. Around the same time, the company opened up shop in the Ontario Food Terminal, expanding its customer base to the province of Ontario.
Ron took over the business in 1972. Two years later, the company branched out into tropical fruits, which were quickly becoming popular in the Canadian market at the time.
Today, Chiovitti Banana continues to provide quality and service to the retail and wholesale market. Ron remains president and his two sons, Chris and Sam, aspire to take over the reigns someday.